Find Inspiring and Authentic Speakers for your Event
We
 work with corporations, NGOs, and governments
around the world to
design experiences that change the culture of work.
We are part of
Fuckup Nights®
,
present in more than 300 cities and 90 countries.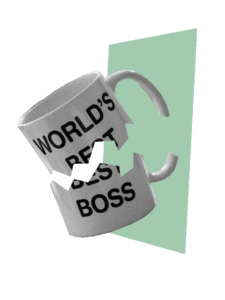 Spaces of Psychological Safety
We focus on the narratives that build connection and empathy, where vulnerability leads to deeper, honest, and impactful conversations.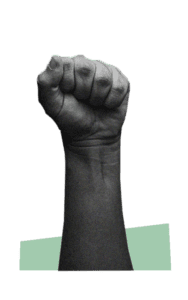 We create the habits needed to build a mindset of growth and facilitates bottom-up innovation.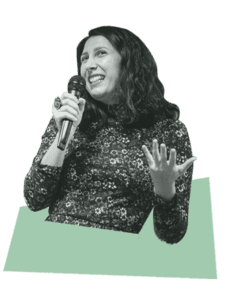 Builds high-performance teams through a culture of transparency. Energizes the culture of the group.
"The fact that leaders of our organization share failures openly, showing themselves vulnerable, is the most valued. It builds trust and lets us see that tackling challenges always brings a good result."
Bosch

"It was amazing! It had a lot of positive feedback. The Board had a great time and they stayed until late for networking, which shows how unique the atmosphere was. I cannot thank you enough."

Novelis

"Everyone had absolutely a great time! Really made us think about how we look at failure and the power behind sharing our stories. Thank you again for all your support!"

Daimler Mercedes

"The fact that leaders of our organization share failures openly, showing themselves vulnerable, is the most valued. It builds trust and lets us see that tackling challenges always brings a good result."

Unilever

"It was a great session and received many positive feedback. It was a good shot to finish with the senior profile, start with a more junior profile and having the external in the middle. Curating stories was awesome, a great level of service. We could not have done the same on our own."
What's Included